Hello again! We update Kayako almost every day. Every few weeks, we'll summarize what's new, what's changed and what we fixed in the Release Notes section.
This week we're excited to share a handful of new features, improvements, and bug fixes.
New features
Track and productivity with new time tracking
Balancing your support team's capacity relies on understanding where your agents spend their time. Kayako's new time tracking app captures any time your agents spend on a conversation. With it, you can measure productivity, tally up billable hours, and identify which customers require the most support resources.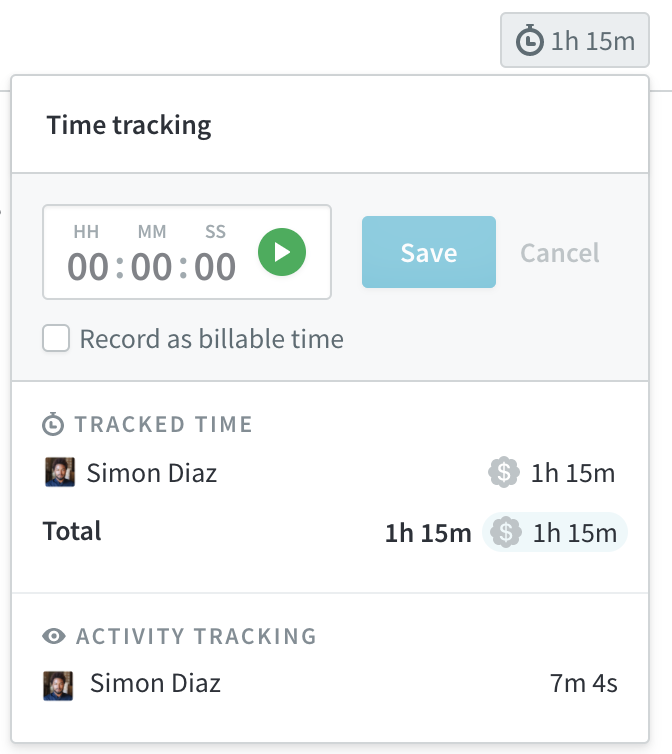 Improvements
You can now see inline images in emails from customers, as they were intended
Rearrange your Help Center - drag and drop articles, sections, and categories
Custom reports now include tags, and you can create reports based on relative dates (like yesterday, last week, and last 30 days)
You can now use triggers and monitors to automatically change conversation forms, and automatically send conversations to the trash.
Added a 'trash all cases' button when selecting multiple cases in views
Added a 'cancel' button under update properties
You can now assign conversations based on the business hours schedule they were created within
Fixed a bug when merging conversations started via Messenger
Bug fixes
Fixed a bug that prevented attachments from being created in some situations
Resolved an issue that prevented sorting by SLA columns in views